Daniel Lawson's
Portfolio
This portfolio was originally made for free code camp! It will grow as I progress in free code camp, and improve as a web developer.
Want to keep up with the progress?
About Me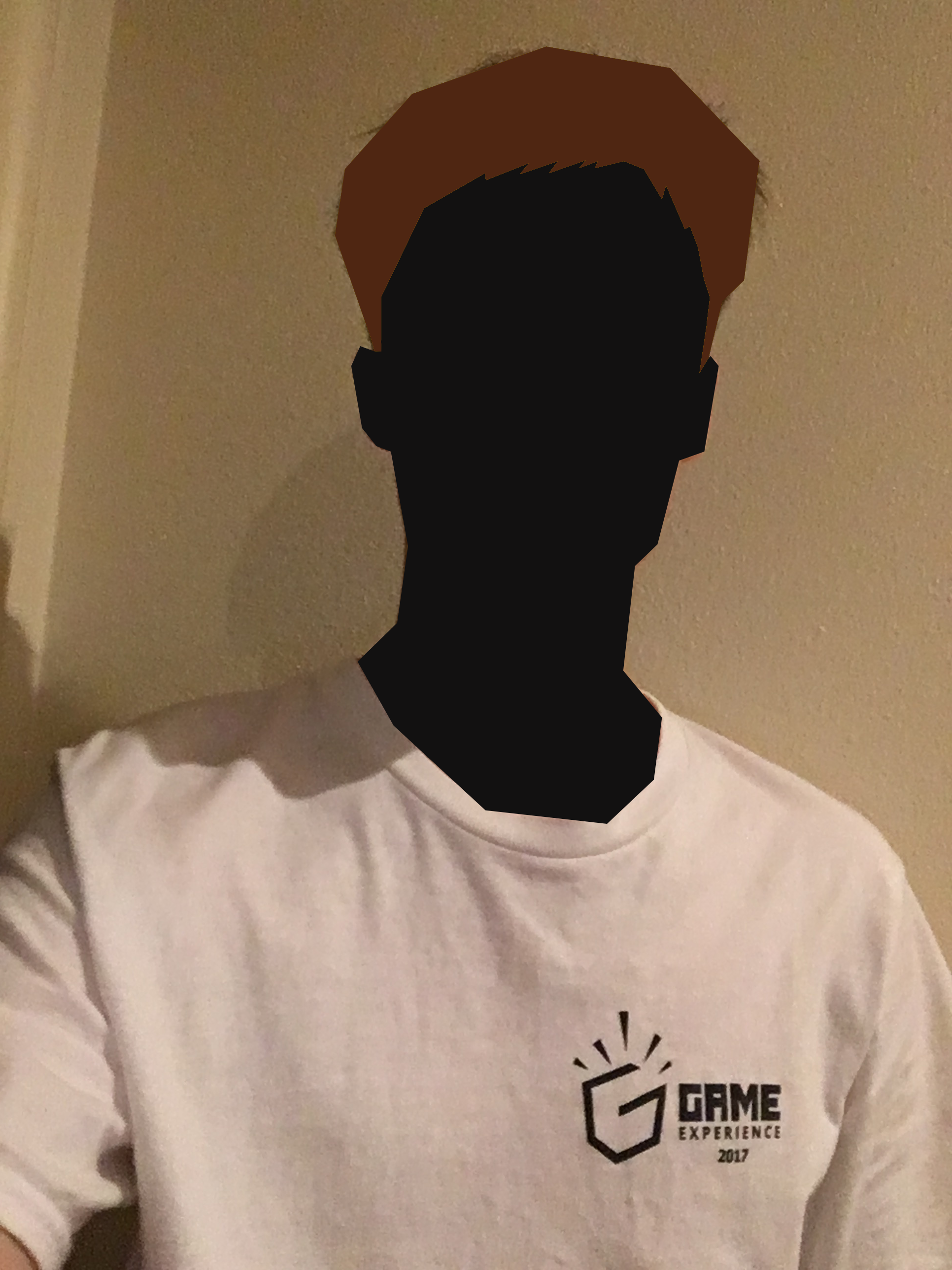 My name is Daniel Lawson, and I'm a high school student intrested in Computer Science. I have taken various classes, and dabbled with Java, Arduino, Unity, and several other platforms. Eventually this portfolio will also house some of my non-freecodecamp projects, so check back soon!
I love to learn, and to work with others. If you want to work on a small project or talk to me about something, please feel free to contact me.
Front-end Projects
using Boostrap and jQuery